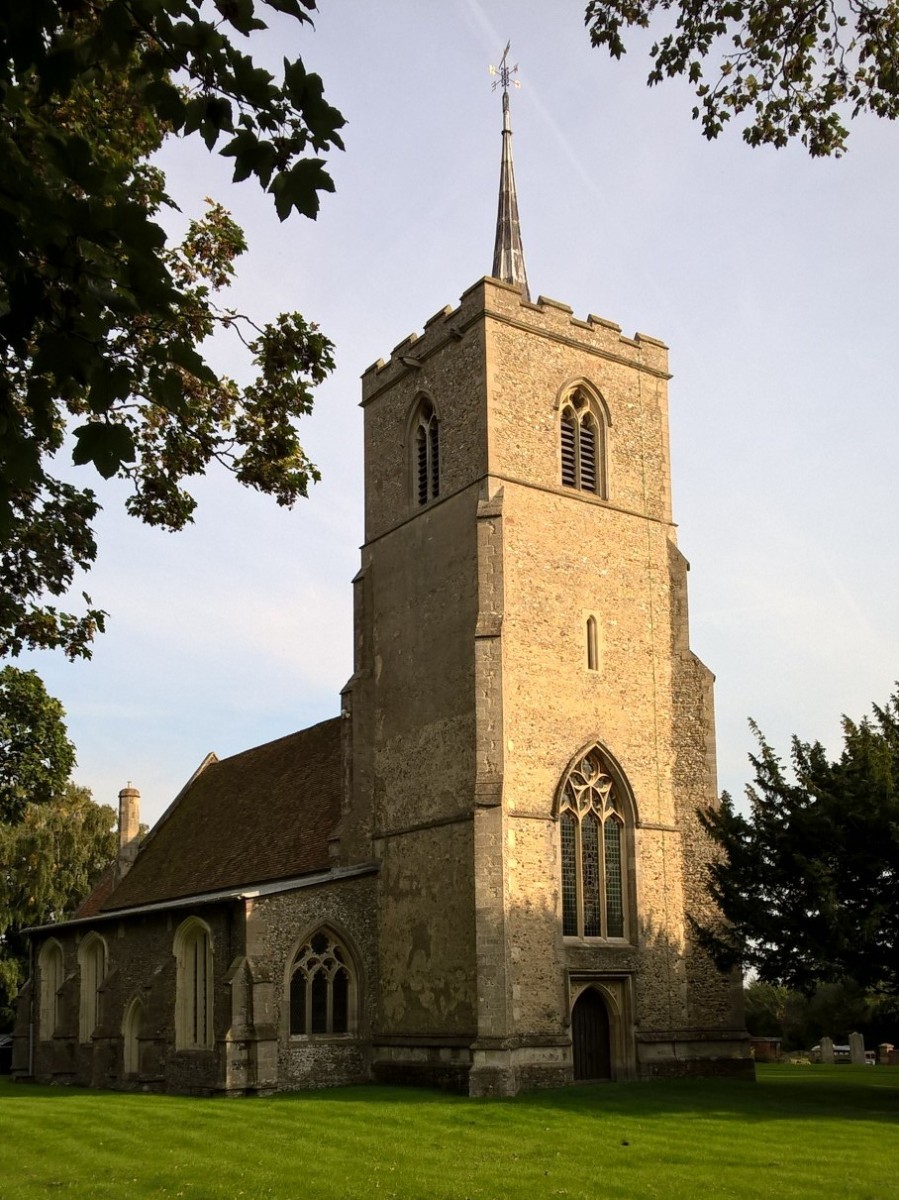 Welcome to St Mary's
We usually meet on the first and third Sundays of the month at 11:15 am.
We have a service of Holy Communion on both of these Sundays. Children are welcome at all our services and, although no children join us regularly at the moment, we are able to provide engaging activities for younger children.
Children are also welcome to join us from 3 pm to 5 pm in Albury Village Hall for Christian craft activities during the Afternoon Tea. Afternoon Teas are on the first Sundays of the month outside the winter season..
Our building is a church that dates from the 13th century and, during the course of the years, has undergone many changes. The church is usually open daily from 9:00am to 5:00pm. More information about the church building can be found here.
Our PCC (Parochial Church Council) members are listed below. They are responsible for the mission and ministry of the church.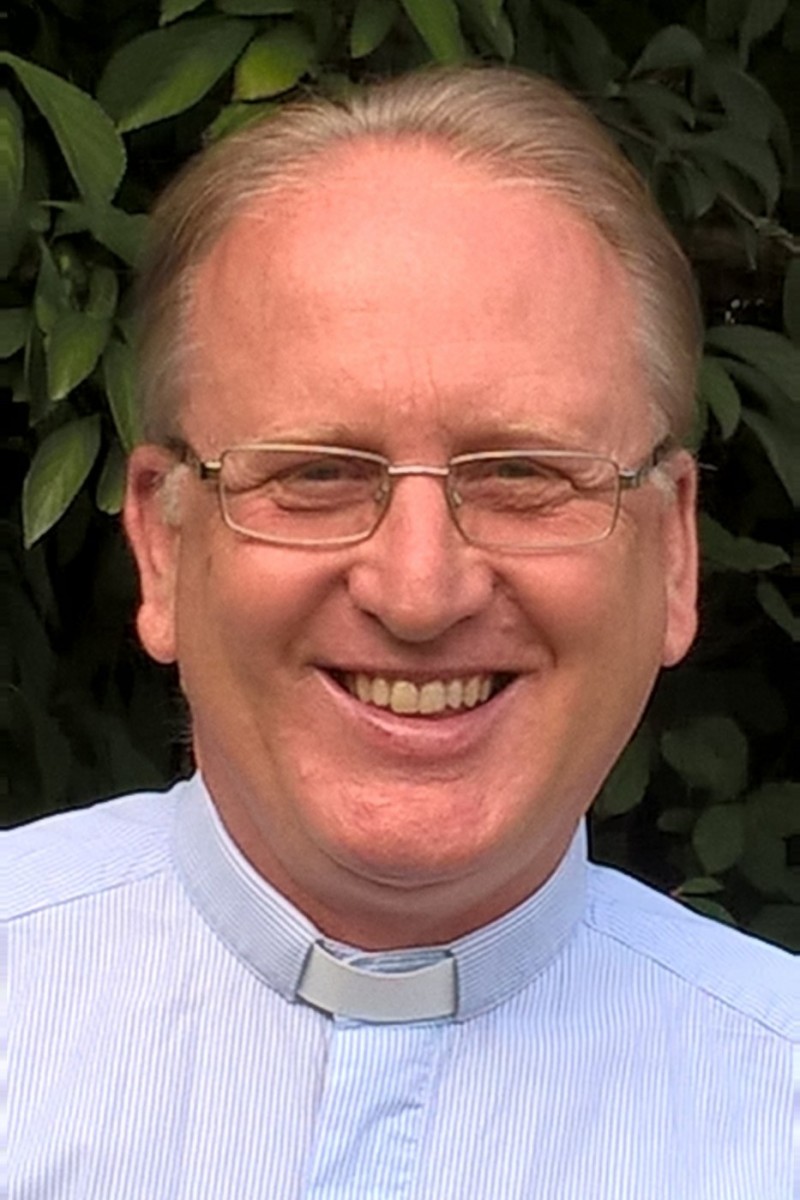 Chairman: Revd Dr Stephen Bate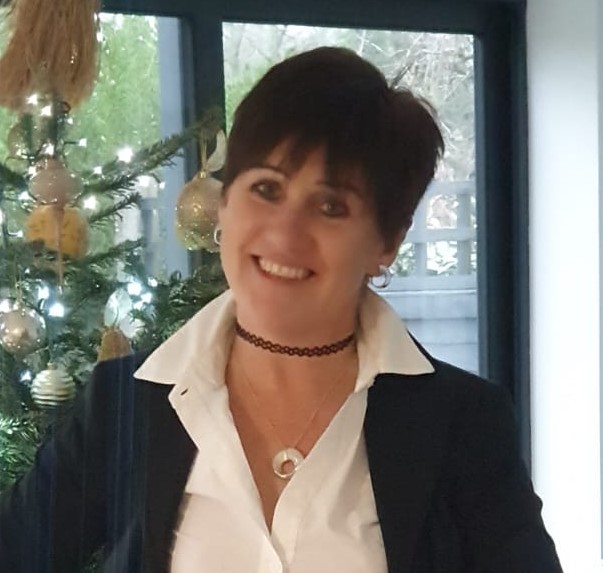 Churchwarden and Secretary: Dr Vanessa Ripsher
Treasurer: Dr Peter Radley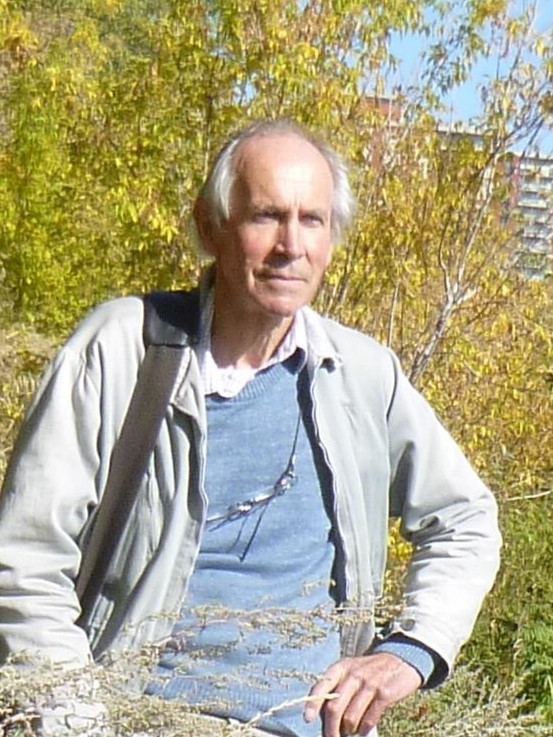 PCC member: Mr John Moase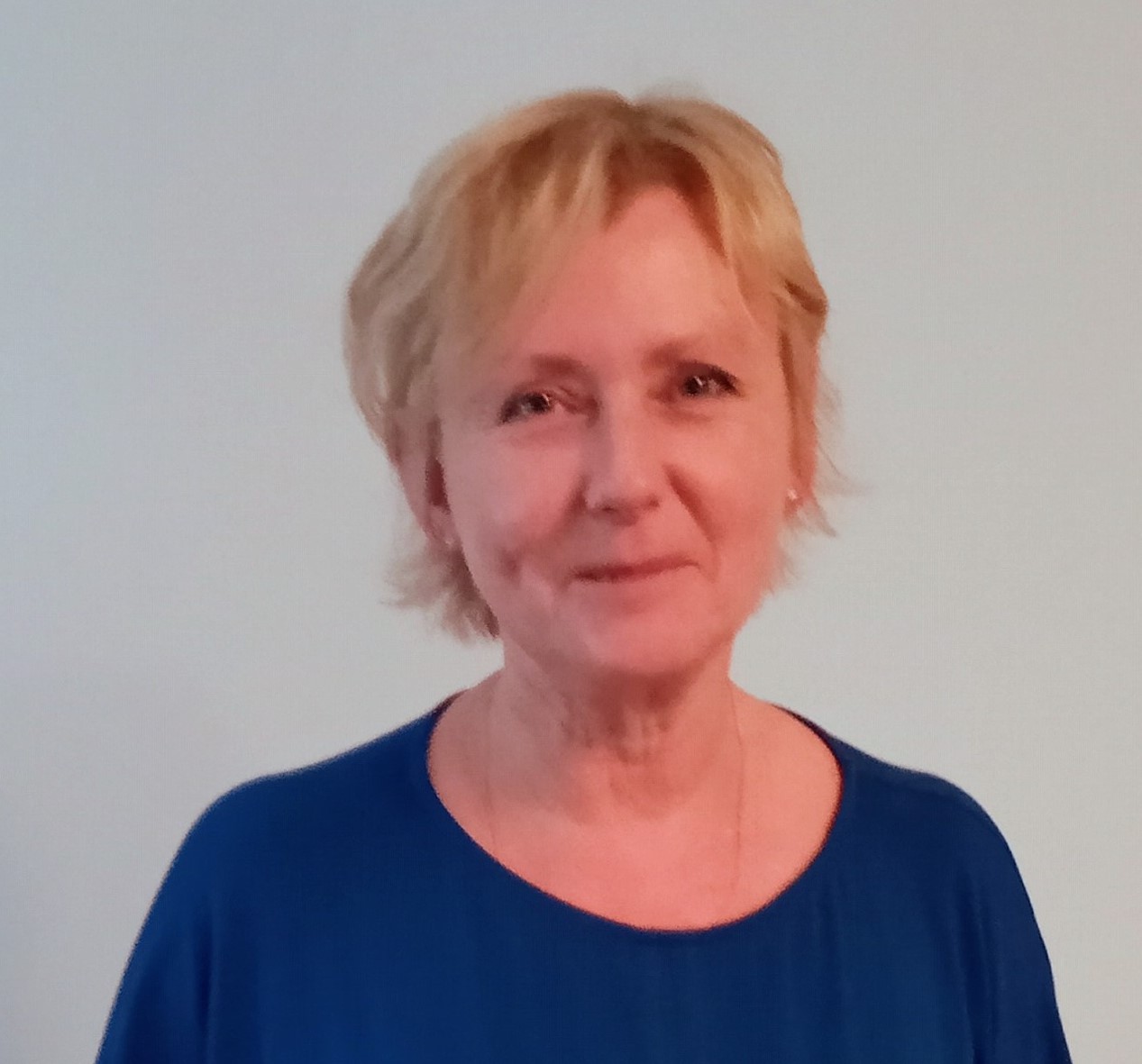 PCC member: Mrs Elizabeth Davis
Deanery Synod representative: Vacancy
Below is a video recorded after our Harvest Festival Service on 17 October 2021. A big thank you to Stephanie and all the team for the amazing displays. Please click on the link.