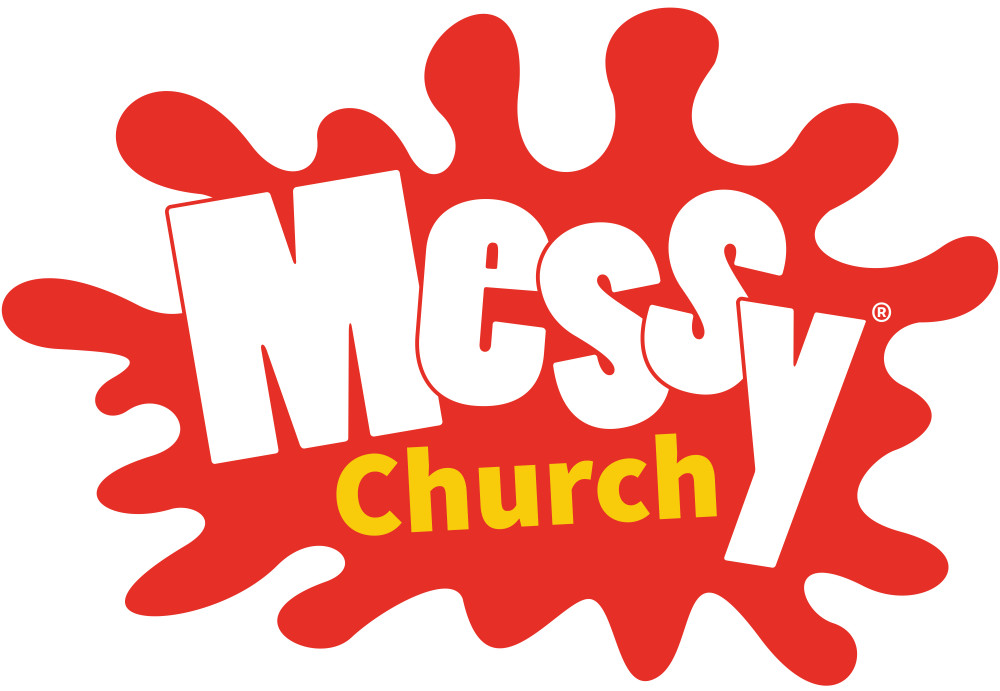 Join us for tea, fun activities and a celebration in
St Andrew's Church on third Saturdays, 4.30 pm – 6.00 pm.
Dates for 2022-3
20 May, 17 June, 15 July, none in August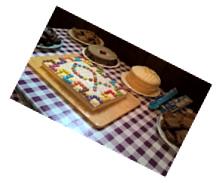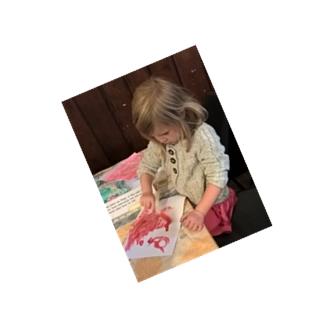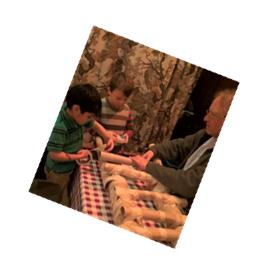 Contact details Phone Much Hadham Rectory, 842609 or email muchhadhamrectory@gmail.com
If you have special dietary requirements please contact us. Otherwise, no booking is necessary.