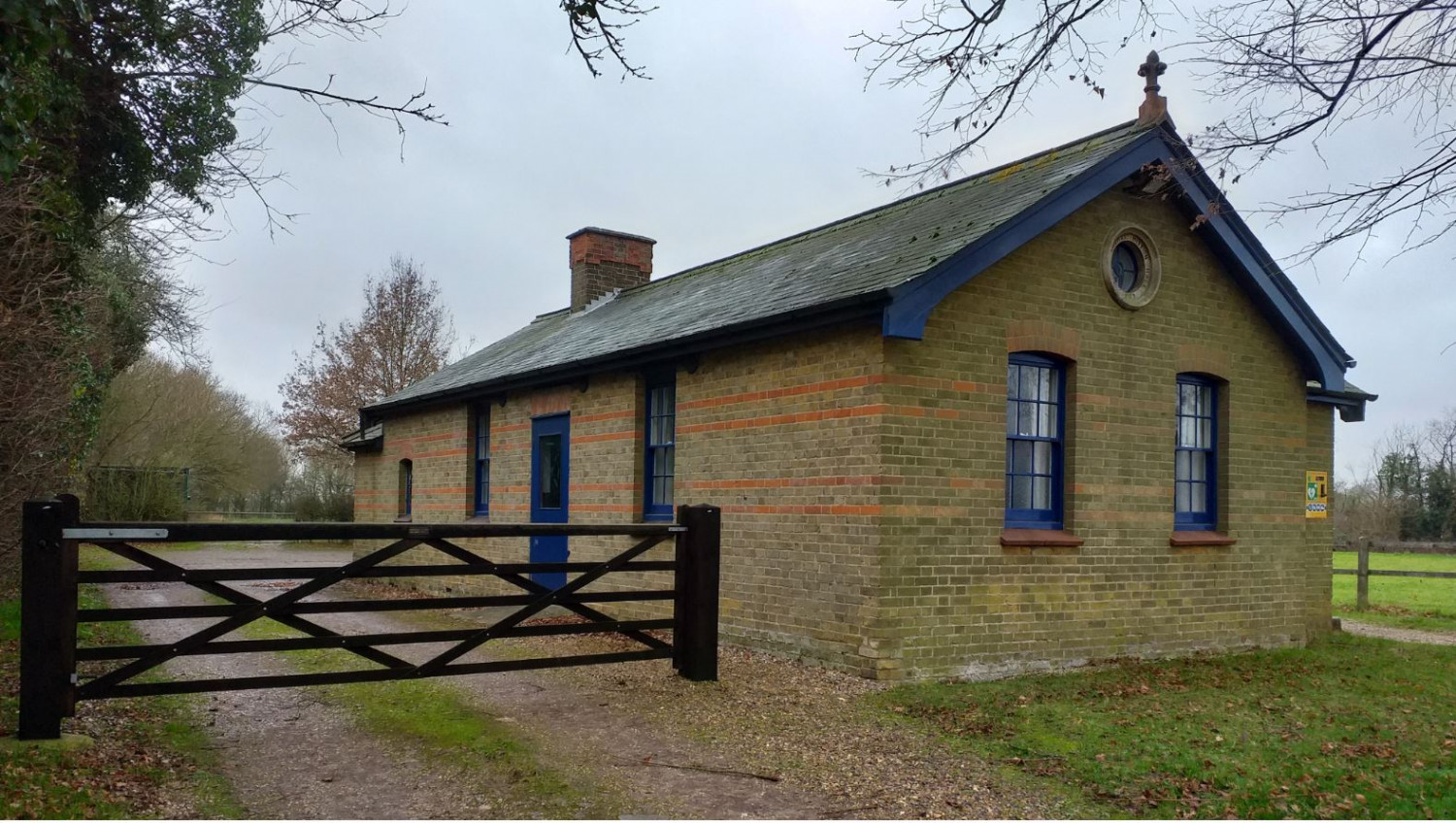 St Thomas' Mission Hall and field were given to the Parish of Much Hadham in 1910 by Mrs Jessie Hunt. It was to be used for the following purposes:
for the celebration of services

as a classroom for confirmation classes

for any other meetings or for any other objects or purposes having in view the spiritual, intellectual, moral or social wants of the people.
Those wishing to use the Hall are asked to give a donation as set out below.
Recommended Donations for Use of Hall and Field
Hall use: £12.50 per hour.
Use of field for commercial purposes: £100 per day
Use of the field including ancillary use of the Hall: £125 per day
Commercial users of the field must supply evidence that the provider of equipment has appropriate public liability insurance.
The duration of use is between the times of unlocking and locking the Hall
If the Hall is available the morning after a late event, time may be booked for cleaning by arrangement with the booking secretary and the users will be charged at the hourly rate.
Rates are negotiable for long-term use.
Recommended minimum for loan of a set of tables or chairs: £15
For all enquiries as to use of the Hall and facilities contact John Donovan: 07973 669062 or 01279 842620.